In today's fast-paced business environment, effective communication between different departments is crucial for achieving business success. Unfortunately, many organizations struggle with "siloed" departments, where information and ideas are not shared effectively between different teams. This can lead to inefficiencies, missed opportunities, and ultimately, negative impacts on the bottom line. However, ChatGPT, a language model developed by OpenAI, is helping to break down these silos and improve interdepartmental communication in many organizations.
ChatGPT Literacy For Corporate Teams Of All Sizes (Online Course)
(Sign Up!)
One of the main benefits of ChatGPT is its ability to understand natural language and respond in a way that is personalized and relevant to the user's needs. This makes it an ideal tool for interdepartmental communication, as it can facilitate conversations between different teams and provide valuable insights into their needs and goals.
For example, ChatGPT can be used to streamline the workflow between different departments by automatically routing tasks and requests to the appropriate team. It can also be used to automate routine tasks, freeing up human resources for more high-level work. Additionally, ChatGPT can provide real-time feedback on how different teams are performing and where improvements can be made, helping to optimize overall business performance.
Another key advantage of ChatGPT is its ability to learn from past interactions and use this knowledge to improve future interactions. This means that as ChatGPT is used more frequently within an organization, it becomes more effective at understanding the unique needs and perspectives of different teams, and can provide more accurate and relevant responses.
Of course, like any technology, ChatGPT has its limitations. For example, it may not be able to handle complex or sensitive issues that require human judgement and empathy. It's important for organizations to carefully consider their specific needs and goals before implementing ChatGPT, and to work with their teams to ensure that the technology is being used in a way that is most beneficial for everyone.
ChatGPT Literacy For Corporate Teams Of All Sizes (Online Course)
(Sign Up!)
Overall, ChatGPT is proving to be a valuable tool for breaking down interdepartmental silos and improving communication and collaboration within organizations. By providing personalized, relevant responses and valuable insights into business performance, ChatGPT is helping businesses achieve better results and compete more effectively in today's fast-paced business environment.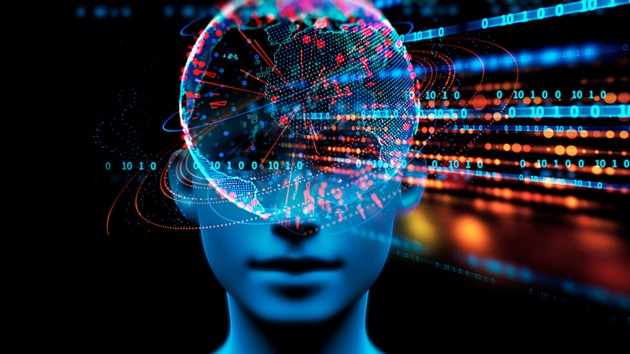 ChatGPT Literacy For Corporate Teams Of All Sizes (Online Course)
(Sign Up!)