@ShellyFan says @elonmusk led "Neuralink has a long way to go" https://t.co/tg2MkdcTJh

— Paramendra Kumar Bhagat (@paramendra) September 2, 2020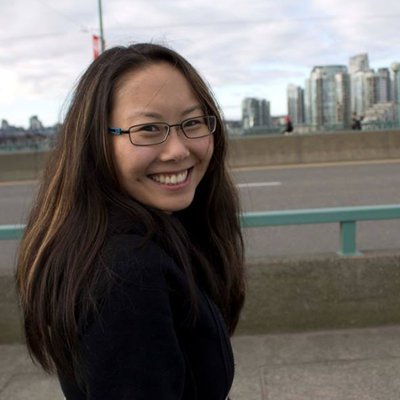 Trying to collect digital information from a drop of blood should be much less challenging than playing piano with the brain, and Elizabeth Holmes had 10 years before she was hounded out as maybe a thief and a scammer, but Musk's Neuralink has already run for five years, and I don't think the promised delivery will be made in another five. Both have had Steve Jobs comparisons. I think Musk is validly compared to Jobs.
2020, the year of the Coronavirus, is the Netscape year for biotech.
The elephant in the room is gender. Musk seems to have a longer runway because he is a man. And I do think Musk is quite off on the idea of human habitation of Mars. The rocket part is fairly easy, though plenty challenging. The hard part is the human body is designed for the earth's surface. Lack of gravity is disorienting and debilitating for many organs. Mars is more hostile than the deep ocean, and we have not colonized the deep ocean. I'd rather fund the Green New Deal than attempt Mars. It is fairly basic biology. If you can't get the eyes, you should not attempt the brain. Eyes start bulging out during prolonged loss of gravity leading to permanent sight damage.
I am strong on Tesla. I have consistently been. I am also strong on robotic mining of asteroids.
Elon Musk's Neuralink Is No Scam, Just A Startup With A Long Horizon https://t.co/81WzlGgW0S @ShellyFan @elonmusk @tesla @eholmes2003 @theranos @neuralink @SpaceX @singularityhub

— Paramendra Kumar Bhagat (@paramendra) September 2, 2020